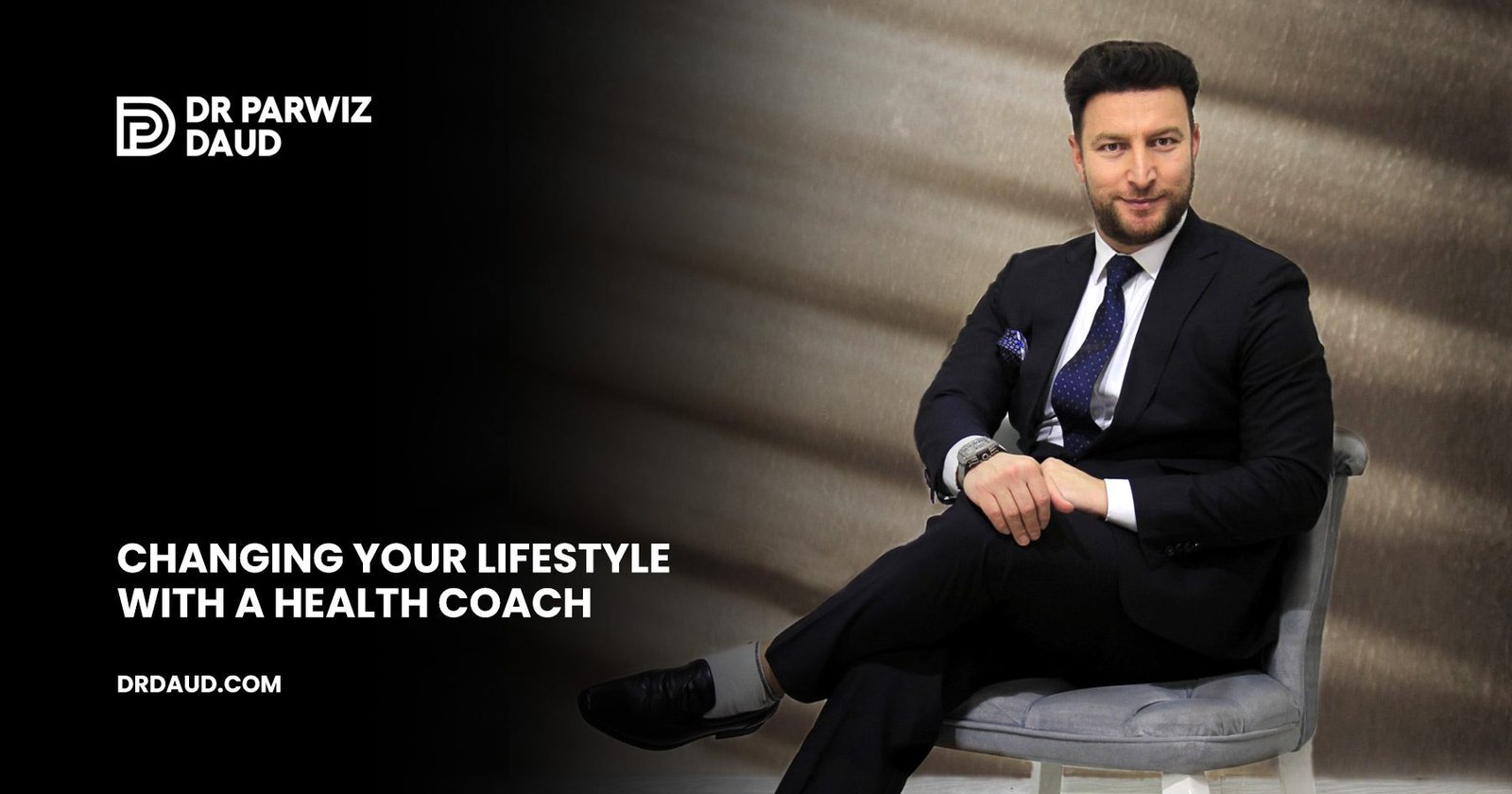 Changing Your Personal Lifestyle with a Health and Wellness Coach in London
Are you among half of the adult population in the entire world that suffers from chronic illnesses? Conditions like heart diseases, diabetes, blood pressure, obesity, and arthritis, respiratory or digestive diseases, among others are some of the most common problems people face today.
These illnesses diminish the quality of life of individuals by hindering their everyday activities. Or maybe you are currently healthy but your underlying habits like unhealthy eating, lack of exercise, disturbed sleep etc., can eventually undermine your health and lead to a serious health problem. In either case, what you need is a health coach.
A health coach has a working knowledge of diet, lifestyle, and nutrition. These professionals understand how the above contributors to health affect the body, which helps them understand and empathize with clients' health challenges. A health and wellness coach can help anyone excel at living their life, especially if they have chronic medical conditions. Dr. Parwiz Daud is a doctor who also specializes in lifestyle and health coaching, His health coach services in London promises self-improvement in health, diet and well-being. Being a personal life trainer in London, Dr. Daud masters in tools and skills that help clients build positive habits and lasting changes. He is not just a source of information but a catalyst for change.
What Makes It Different?
But why go for a health coach after all? If you are struggling with your health, your first instinct is to go to a doctor, right? While a doctor will treat your health, it's unlikely that they will make any broader lifestyle changes. Health and wellness coaching in London is much more comprehensive; it takes into account your entire personality, looks at a broader, more comprehensive view of your life to listen to your needs and challenges, identifies the affirmations you need to be successful, and encourages the reflective conversations you need to have to be more well-rounded in your pursuit of health.
Let's take a look at all the ways health coach services in London can change your entire lifestyle.
Sets Goals
Different people have different health related goals; some want to lose weight while others want to get more fit. What's important is that you have a precise goal and a plan to achieve that goal so that you don't get distracted. Health coaches set your priorities straight; they help you break your bigger goals into smaller, more manageable pieces so you stay motivated.
Empowers You
A personal life trainer does not only improves your physical health but also your mental health. Studies have found out that people who received health and wellness coaching had healthier blood pressure levels, improved cholesterol levels, and reduced anxiety and depression symptoms. Consequently, improved physical and mental health empowers them to take control of their life and achieve their goals.
Holds You Accountable
A personal life trainer in London will hold you accountable. While this can be tough for some people, it is extremely helpful. A health coach checks in on your daily progress, offers valuable support, and provides tips and ideas on how to make healthy changes to your life, every day. On top of that, they make sure that you don't get distracted from your path.
Health coaches have a client-centered approach; they go the extra mile to facilitate and support their clients. Parwiz Daud is a qualified medical doctor and well-travelled international personal development coach based in London. His health coach services in London are guaranteed to transform your lifestyle. To get in touch with Dr. Daud, visit our website now.