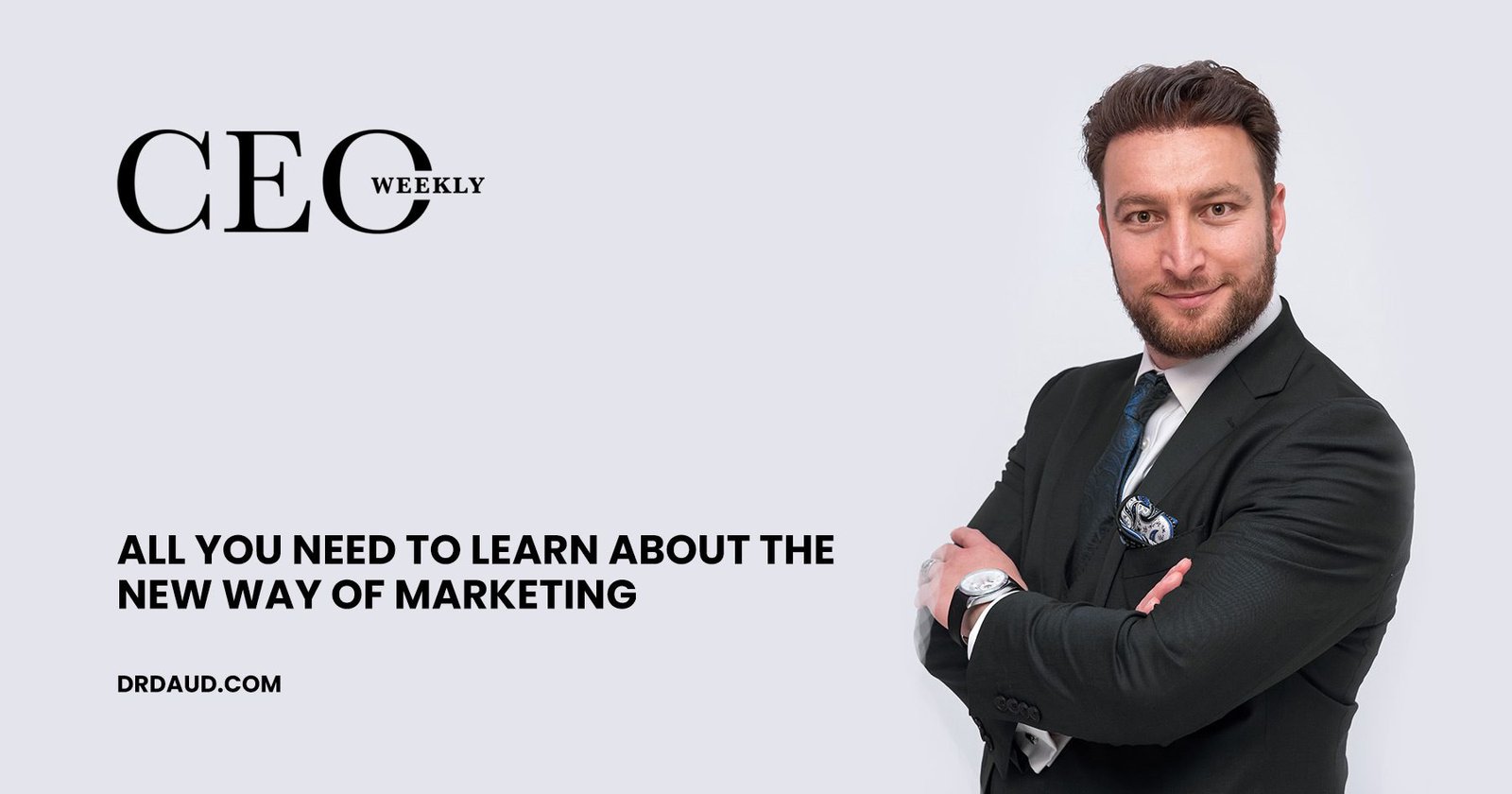 Network Marketing: All You Need to Learn about the New Way of Marketing
Today, every entrepreneur who steps into the business world wishes to reach the top position in their respective industries. However, the fact is that not everyone is able to hit the right target – this is something that is untold. Some people are born with good marketing skills, while others opt to learn from the best marketing agencies in order to master their skills and cope with the high competition. Network marketing is a standalone business arena that requires great attention to detail for the sake of developing a skillset. But it gets easier when the right tools are acquired.
The question that arises here is, what is network marketing? To put it in simple words, it is a business model which depends on person-to-person sales by independent representatives, generally working from home. It demands a network of business partners or sales assistants to accommodate lead sales and the closing of pre-generated sales. Network marketing is also known as multi-level marketing (MLM), affiliate marketing, home-based business marketing and consumer-direct marketing. Though it is usually mistaken as a pyramid scheme, network marketing is a legitimate business that offers real products and services to customers. 
There are several network marketing experts that help companies thrive while making optimum efforts to assist businesspersons reach their goals. One such marketing guru is Dr. Parwiz Daud, who holds a prestige value in the industry and believes in forming a bridge between his clients and the road to success. He is a visionary committed to improving the state of humanity and wants to fulfill his dream of carving a niche for himself.  Hence, he chose the entrepreneurial path and established various businesses in different industries. However, when it comes to network marketing, Dr. Parwiz is associated with Validus, a Network Marketing company that helps train and educate people on taking leadership roles and establishing a business globally.
In fact, this London-based self-development training expert is working towards making a significant impact by educating and improving every individual's financial literacy and economic state. Talking about network marketing, Dr. Parwiz says that it is the best and most effective way of expanding a business and growing a massive organization. "I saw the potential in me to help many people become entrepreneurs and gain financial freedom," he reveals, adding that financial literacy is the key difference maker. Moreover, he believes that it provides a strong foundation for individuals to take control of their personal economy in order to work towards a better future. 
Dr. Parwiz Daud began his journey to empower national and international communities by offering a leadership training tool. His aim was to provide access to a global economy through an easily accessible, ethical, sustainable and globally available medium, with all the added benefits that network marketing, FinTech, blockchain and innovative technologies had to offer. This extraordinary person has not only visited 100 countries but has also given around 1000 lectures on network marketing. As mentioned earlier, he is also the CNO (Chief Network Officer) of the leading direct sales company, Validus. 
There is more to Dr. Parwiz Daud than meets the eye. He has also been working with different charitable organizations in the UK and various other countries to bring about a change. While he continuously strives for excellence, he simultaneously shows interest in the crypto and real estate industries as well. "I got introduced to the crypto industry in 2015 in London, and since then, I saw a great potential and need for it in the market. I focused more on educating people about it and other innovative technological advancements so everyone can benefit from it," he explains.
As far as Dr. Parwiz's mentors are concerned, he shares that there are many people who have inspired him throughout his life. "Having said that, I would like to mention Muhammed Ali, who left a legacy behind with his boxing career. But his efforts to help, inspire and support people have impacted me the most. I also learn and follow Anthony Robins, Robert Kiyosaki, Jim Rohn, Les Brown and many other coaches and trainers who have an inspiring journey," he elaborates.
This is not all! Dr. Parwiz Daud actively takes part in building education centers, purchasing medical equipment for the needy, distributing food parcels, and digging wells while also helping those affected by natural calamities like earthquakes, flooding etc. He also provides free network marketing training to people and engages in youth empowerment programs. Moreover, he facilitates better ways to educate the less privileged, and this is what distinguishes him from the rest network marketing experts out there!
Blog Source:
https://ceoweekly.com/network-marketing-all-you-need-to-learn-about-the-new-way-of-marketing/