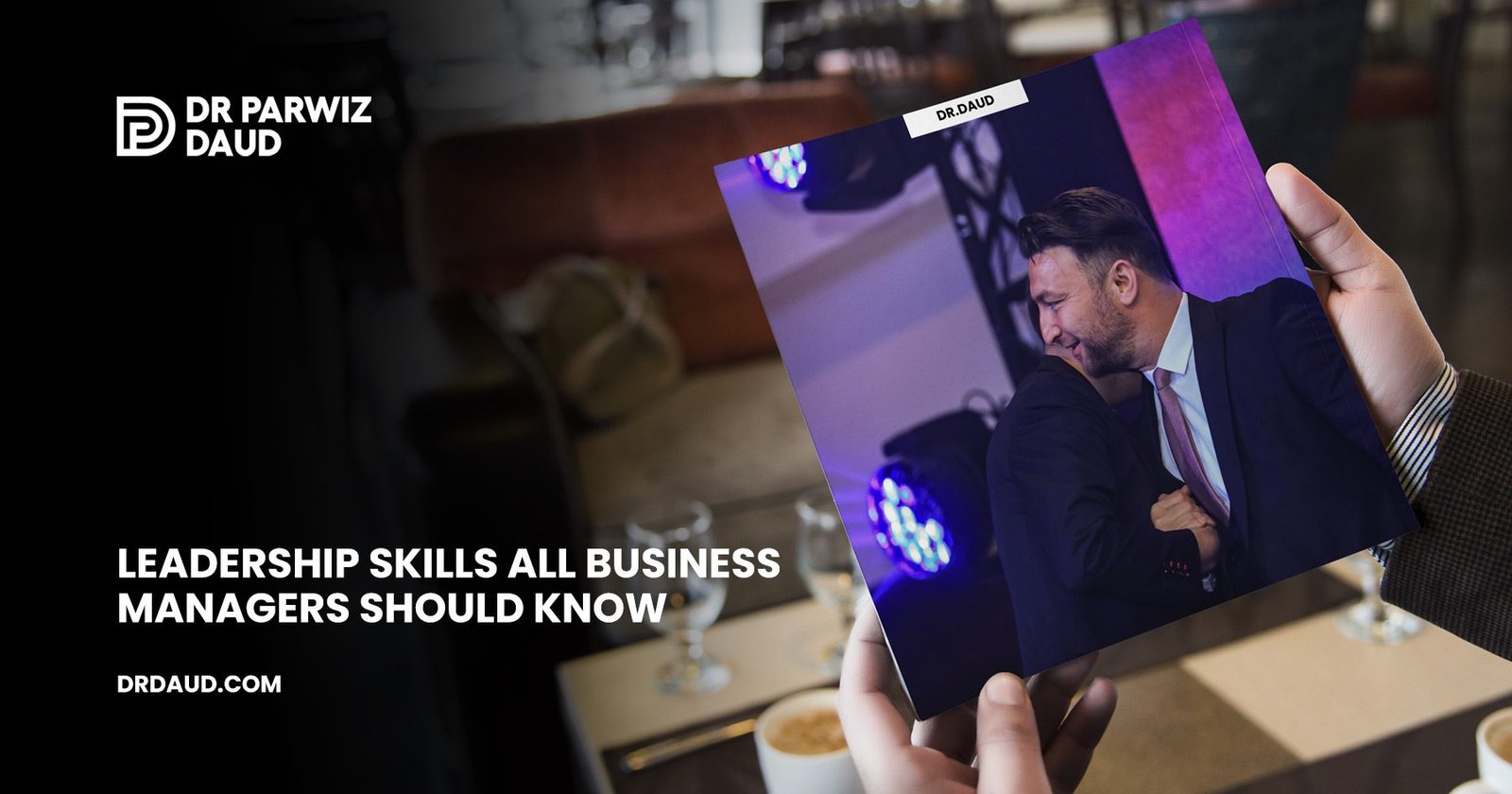 Leadership Skills All Business Managers Should Know
Think about the world's top business people. Who comes to mind? Bill Gates? Jeff Bezos? Elon Musk? Do you know what is common amongst all these people? Sure, they are all incredibly smart and have a tremendous sense of business, but another thing that is common is their exceptional leadership skills.
The need for leadership development has never been more urgent. Companies of all sorts realize that to survive in today's volatile, uncertain, complex, and ambiguous environment, they need leadership skills and organizational capabilities, different from those that helped them succeed in the past. Whether you have a large team or just a few people, leadership training can help you be the best possible leader. The leadership development industry, however, is in a state of upheaval. The number of players offering courses to impart the skills required of corporate managers has soared. In this environment it has become tremendously hard to find the right leadership development consultant.
Dr. Parwiz Daud is a leading executive leadership coach who provides authentic leadership development sessions in UK. Through his lectures, sessions and one-on-one mentoring, many entrepreneurs and experienced business people have seen successful results. Dr. Daud believes that with the right skills anyone can become a successful leaders. Here are some of the best leadership skills in UK that he swears by.
Making Smart Decisions
Decision making is one of the most important skills you can learn as a leader. When a bump appears on the road, ideas will get batted around by your team, but it's you who will have to make the final call. Everyone has a different style of decision making. Where some are analytical decision makers, others are more behavioral decision makers. The important thing is that you work on your style and make sure that it is effective.
Motivating the Team
A good leader always appreciates his/her team. Being openly grateful by thanking them, leads to being viewed as a warmer person which means people will be more interested in communicating with you and building a relationship. Even studies have shown that positively motivating people at work increases their efficiency and productivity.
Managing Performance
According to Dr. Daud's leadership development sessions in UK, a true leader manages the performance of his/her employees by ensuring that their performance align with the company's ultimate goals. This can be achieved through a number of ways, such as setting goals, empowering employees, giving feedback etc.
Resolving Conflict
Conflicts are common in any environment. Usually, when plans fall apart despite of the hard work put into them, fingers are pointed at each other. In such circumstances, it is the leader's job to resolve the conflict through communication, collaboration, and confrontation.


Being a leader isn't easy, but that's what distinguishes ordinary business managers from the extra-ordinary. If you aim to become the latter, contact Dr. Daud, through our website, and learn the best leadership skills in UK.